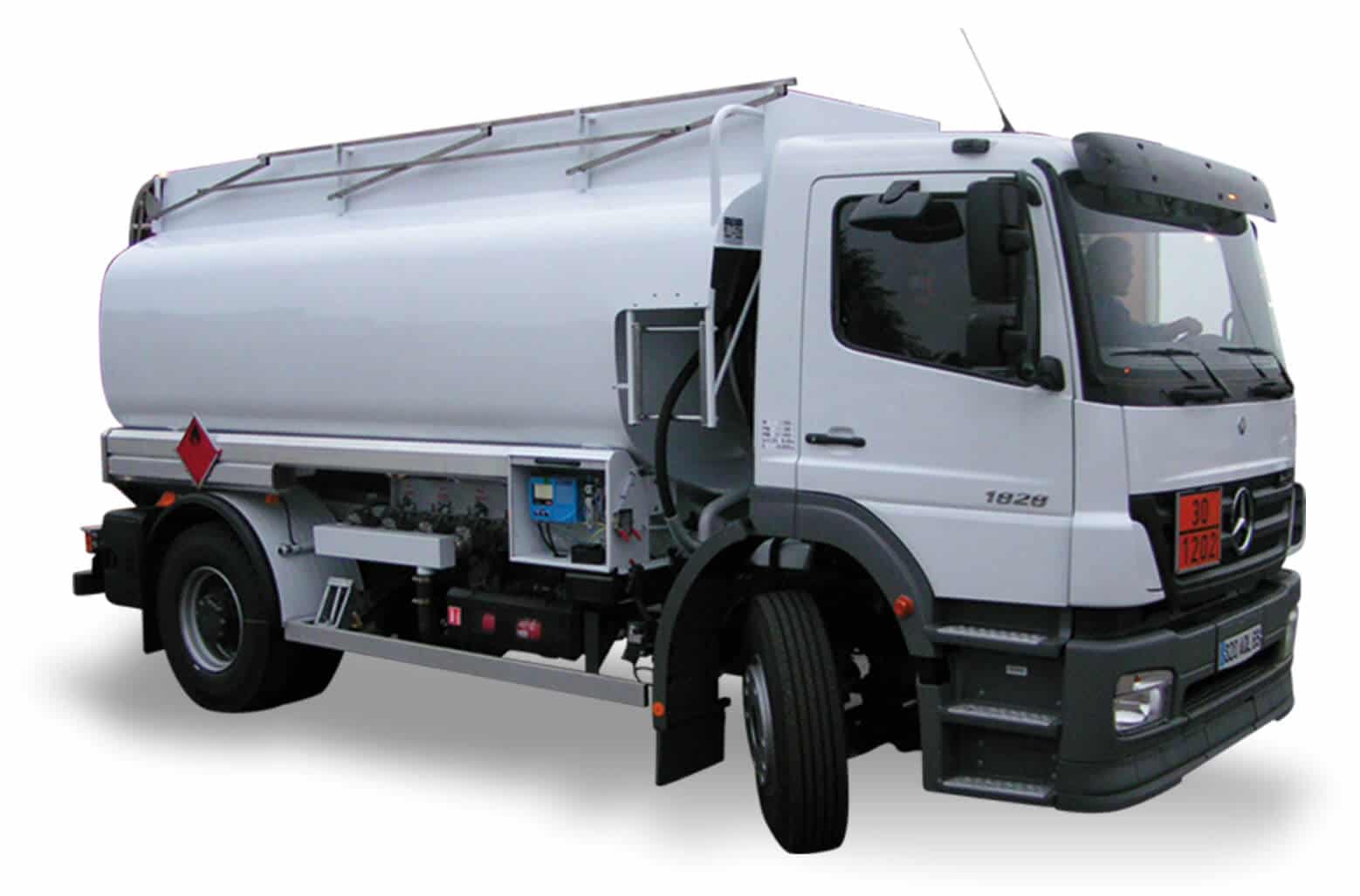 Satam has a comprehensive range dedicated to tank truck on-board metering. From the simple measuring system mechanical register and printer to a complete measuring systems with electronic batch controller managing all loading automatism  and communication De la simple distribution mesurée avec indicateur et imprimeur mécaniques au groupe de comptage avec calculateur électronique communicant en continu avec le système de gestion des transactions, nous saurons vous proposer la solution adaptée à vos exigences.
Groupe de comptage EMS sec: pas de retour gaz
Equalis S camion : gestion automatismes, communication, sécurités
Equavision camion: gestions des transactions du porteur ou/et  de la flotte
Communication sans fil: télécommande Equalis, Equavision Wifi ou 4G
Produits associés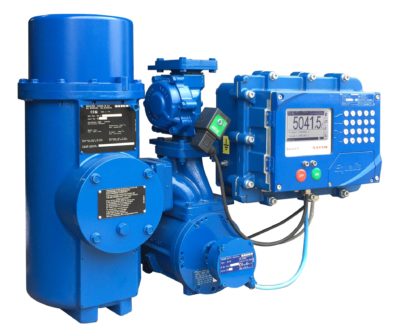 EMS24 S EMS48 S: distributions mesurées sans égouttures
Les EMS24S et EMS48S sont des groupes de comptage compacts destinés au mesurage d'hydrocarbures sous pression sur camion citerne et plus particulièrement sur porteur fuel. Ils sont équipés d'un dégazeur sec supprimant la nécessité d'un retour gaz vers la citerne.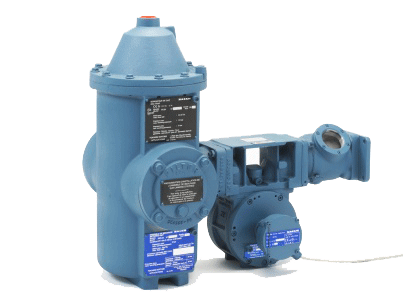 EMS24 – EMS48 groupe de comptage robustes et fiables
Les EMS24 – EMS48 sont des groupes de comptage compacts destinés au mesurage d'hydrocarbures sous pression. Ils peuvent être équipés d'un simple  indicateur mécanique ou d'un calculateur électronique Equalis assurant l'archivage sécurisé des transactions ainsi que l'ensemble des commandes liées aux opérations de livraison, de chargement ou de mélange.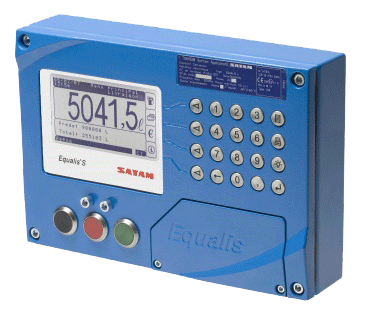 Equalis S : calculateur de débit pour porteur fioul
De conception robuste avec clavier numérique antivandalisme, l'Equalis assure la gestion complète des automatismes lié à la livraison. Il assure également l'archive sécurisé de chaque transaction et peut s'interfacer directement  en filaire ou sans fils avec le système de gestion des transactions.
LPG onboard metering unit
The metering unit EMS LPG aims to measure volume or density of pressurized liquified gases on tank trucks. It can be installed as well as a stand alone device.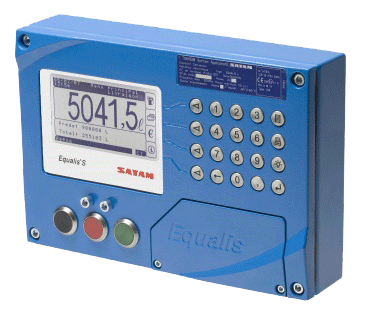 Equalis S on truck
The Satam Equalis S is a powerful and versatile field batch controller designed for aircraft refueling vehicles and tank trucks. It meets all the requirements in terms of security and accuracy for installation on fuels transport vehicles. Custody transfer certified, Equalis S is compatible with the entire range of volumetric meters used in this industrial sector. It can directly interface with most cab mounted data capture systems.