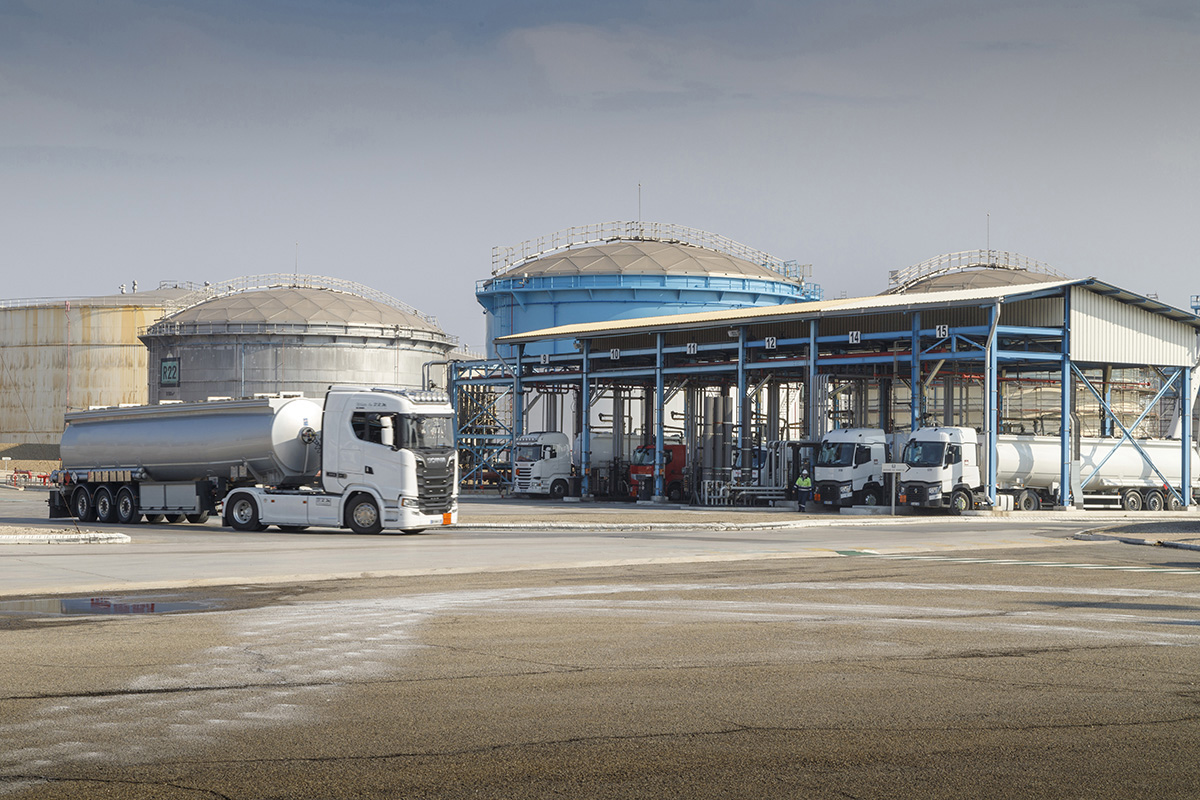 Satam has developed a comprehensive product range for oil depots and terminals. To guarantee the perfect control of quantities of hydrocarbons entering and leaving your facility, Satam provides metering solutions optimally tailored to each type of application. The accuracy, safety and long service-life of Satam equipment allows us to provide you with optimal metering station performance and maximum profitability in the distribution of your petroleum products. Furthermore, the Satam Service team, which is fully trained in all aspects of oil industry requirements, guarantees optimum availability of your metering equipment and installations.
Products reception and transfers
Truck and rail car loading stations
Supervision and management of loading bays and product movements
Service activity
Depots and oil terminals
Satam metering systems are designed for liquid hydrocarbons and LPG, and specifically the loading and unloading of trucks, rail cars and barges.
The metering systems can be integrated into a frame (skid) with loading arms, valves, pumps and security devices. The complete skid is supplied pre-wired and factory tested, ensuring fast and precise installation on your loading gantry.
Operation of the installation is performed through EQUAVISION modular supervisory system designed for depot and terminal applications
Our project team can also upgrade existing facilities and assist with compliance certification.
Related documentation: Metering solutions for Oil depots