Measuring and maintenance solutions for armies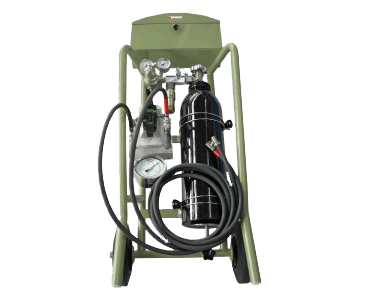 Tyres pressure adjustment trolley
The Satam type inflating trolley is dedicated to types inflate and pressure adustment of civil or military aircrafts. It can include a pressure balancing option for twin wheels. it is available in 3 different versions :  inflating trolley version, inflating and pressure balancing trolley version, inflating portable version. The inflating gas can be either air or nitrogene.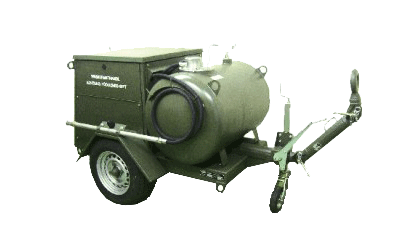 Liquid collector and dispenser equipment
Under NATO FO 199 accreditation , the liquid collectors and dispensers product range is designed to refuelling of supporting vehicles for the air force, partial refuelling of jet engine tanks and  hydraulic circuit, collection of waste fluids on the tarmac or in the air shed.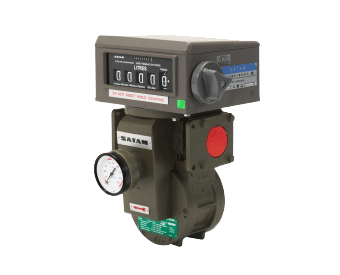 Flowmeters and measuring systems for armies
Robustness and reliability of Satam meters and metering systems make these products perfectly tailored for military use. This allows to guarantee a smooth running of aircrafts and vehicles refuelling. Satam also propose equipment for antifreeze metering and distribution.