SATAM has developped standardised liquid product reception units which can be easily adapted depending on your process operations: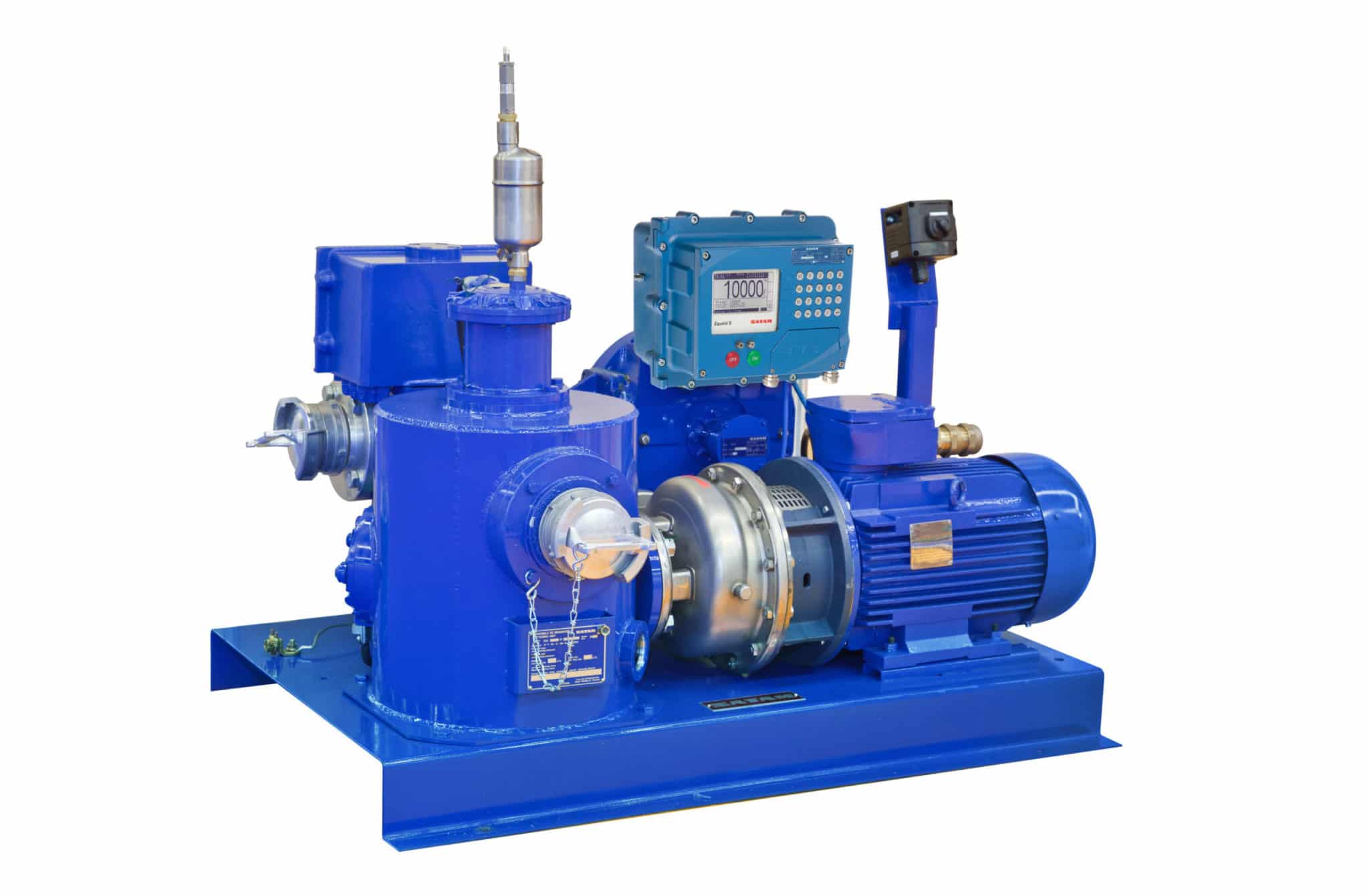 Stand Alone unit
ZCE21 (and ZCE 22 both flow side) is equipped with its own pump and is totally autonomous it can be use to unload or load a truck
This reception metering system designed for tanker truck and tanker train hydrocarbons off-loading. It has an integrated pumping unit and is supplied pre-cabled, tested and mounted on a support frame. It allows for immediate use without requiring electrical cabling and complex hydraulic connections. It is a compact design and can be easily installed in small areas.
Advantages All in one solutions with all SATAM product benefits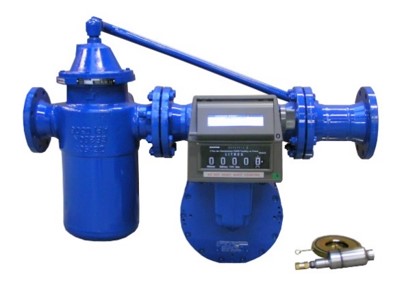 Integrated Unit
ZCE 29 is a reception measuring unit connected to a centrifugal pump is designed for unloading of tank truck, rail tanker and ship. It is provided with a gas elimination device. This enables the complete delivery measurement to be reliable and accurate even in case of liquid – gas mixture into the up-stream delivery hose. It is a compact design and can easily be installed in small areas.
Advantages An solution easy to implement and integrate to your existing terminal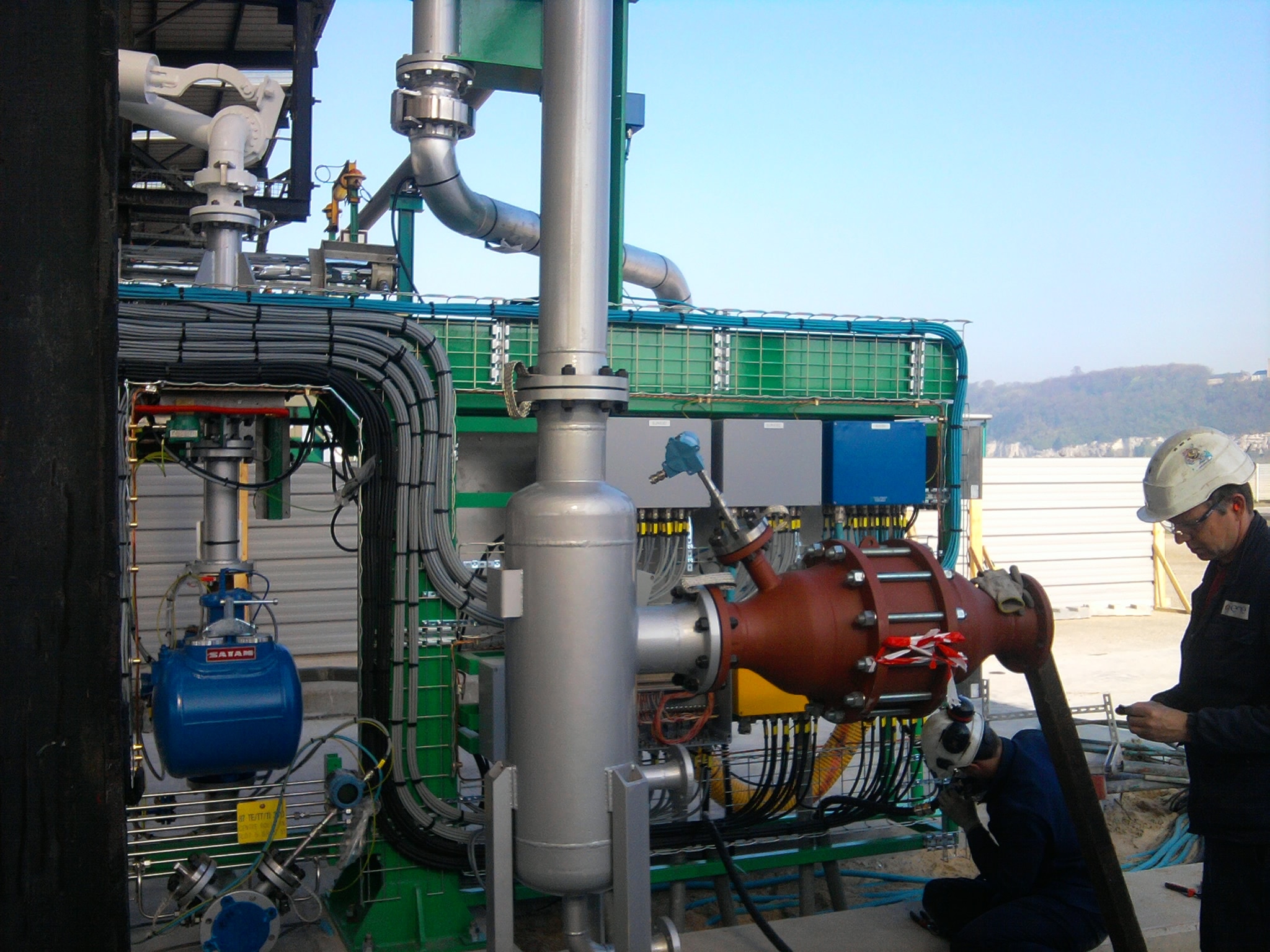 Unloading Skids
TAYLOR MADE SOLUTION with deaerators and custody transfer unit.
Please contact us for more information.