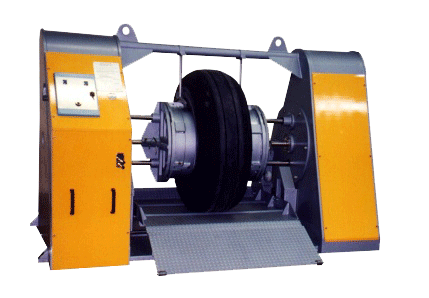 NATO certified under n°FO199
Since 1921, Satam has been supplying metering solutions to the oil and gas industry. Expert in hydrocarbons' metrology, Satam has the global knowledge, which addresses the particular requirements of the army. Satam's reactivity, its adaptability and its dedication to service are implemented to facilitate aircraft refuelling and armies' logistics.
Satam has developped a complete range of mounting and dismantling systems for aircrafts, military terrestrial vehicles and public transport vehicles.
 Main applications
Mounting and dismounting of aircraft tyres: Rafale, Mirage, A 400M, C160 Transal…
Mounting and dismounting of military  terrestrial vehicles tyres: light and heavy armoured vehicles, Michelin type ACM et ACT
Mounting and dismounting of public transport vehicles tyres: underground railway…
Performances
Capacity : 10 to 20 tons
Tyres diameter: 22" to 56″
Portable equipment: 10 to  20 tons – 22″ max
Electric press for workshop: 20 tons – up to 56″
Electric press with horizontal axis: 20 tons – up to 56″
Vertical axix press: 20 tons – 22″